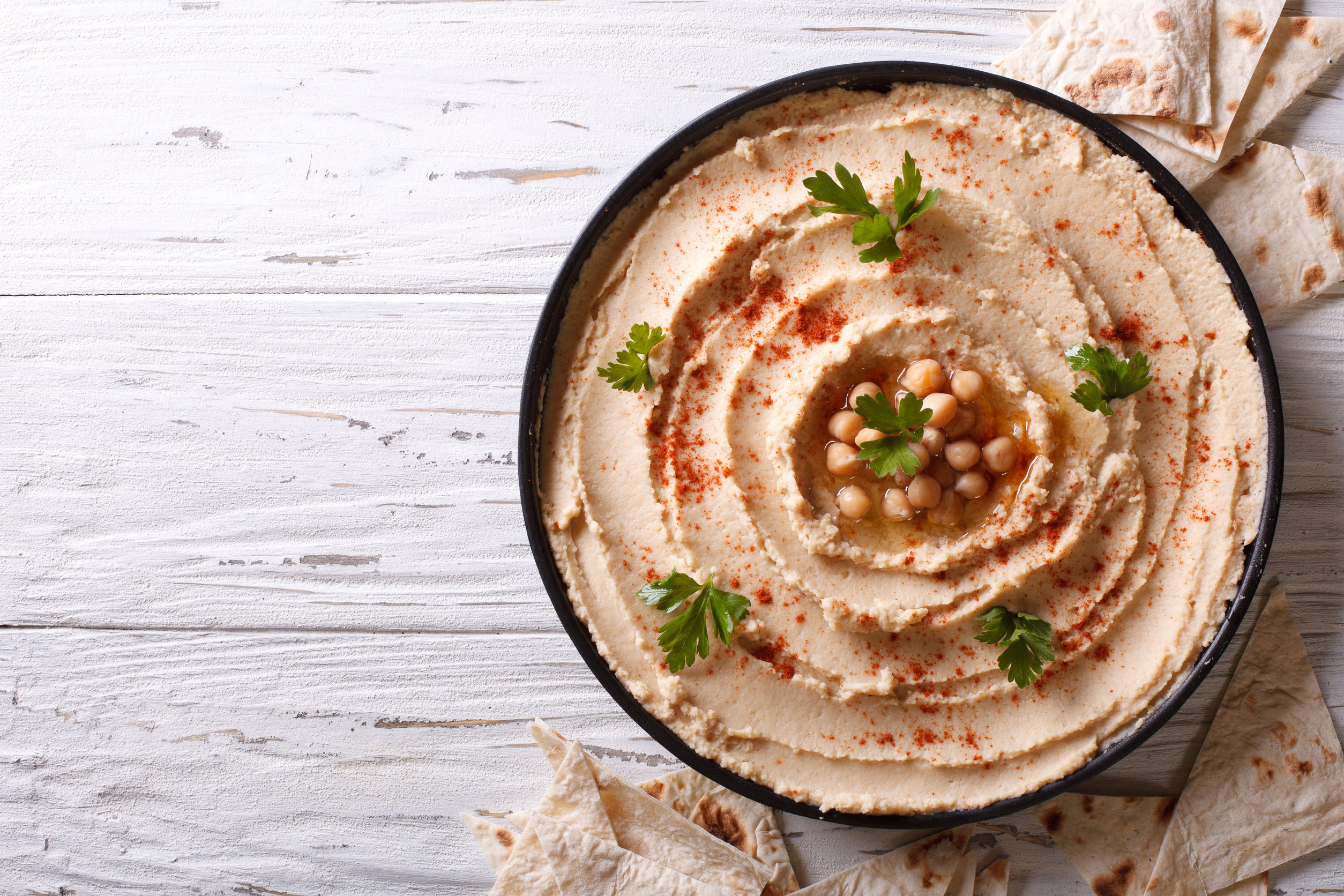 Anyone on a diet can agree that it can be a challenge to find food that is both delicious and healthy. Often we find ourselves compensating flavor for health benefits.
But dieting doesn't have to feel bland (or taste like it). Many of you are most likely familiar with hummus, the iconic Mediterranean dip.
You can trace the origin of hummus back to the Middle East, as early as the 13th century. It didn't take long for the dip to gain popularity, and you will find many variations of hummus based on country–Egypt, Greece, Israel all prepare hummus with some modifications.
The hummus at Khoury's is exceptional and made in-house. While supermarket hummus can contain artificial flavors and preservatives, Khoury's hummus is made fresh and packed with flavor and many essential minerals. A 100 gram serving of hummus contains iron, zinc, vitamin B6, potassium and more. It contains roughly 160 calories, composed of 10 grams of fat, 8 grams of protein and 15 grams of carbohydrates. In moderation, hummus is ideal for consumption in a low-calorie diet.
You'll be pleased to know that Khoury's offers hummus in several different options. Choose from vegan, avocado, and jalapeno choices. Hummus is perfect as an appetizer and is great for sharing.
Enjoy!
Sources: https://www.healthline.com/nutrition/is-hummus-healthy